Staff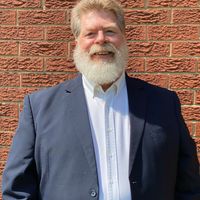 Ricky Nelson - Pastor
He has been serving churches since 1992 in the Western Pennsylvania Annual Conference. He came to First United in July of 2021, where his responsibilities vary from preaching, to administrative work, to helping people on their spiritual journey.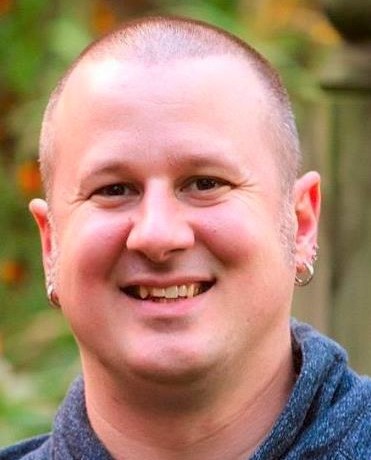 Alan D. Trotter, Jr. - Pastor of Worship and Youth
Alan Trotter is a graduate of Houghton College, and has been serving in local church ministries since. He joined the First United staff late in 2010, where his responsibilities are designing and leading worship for both the traditional and contemporary services, and also leading First United's very own Wellspring Youth Ministries.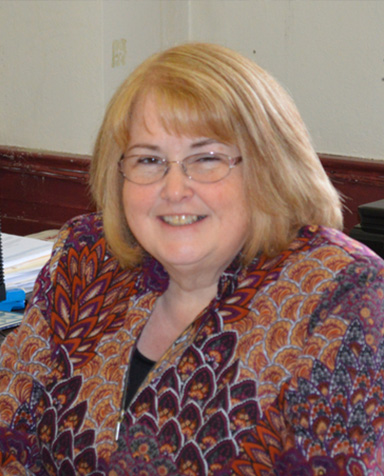 Susan Hughes - Church Secretary
Susan is a Business Management graduate of University of Pittsburgh. Susan worked 22 years in various positions at a local nursing home before joining the staff at First United in 2014. As Church Secretary she offers administrative support to the Pastor, Pastor of Worship and Youth Ministry, and all Ministry Coordinators, Team Leaders, and Committee Chairpersons.